Facebook
Ice slope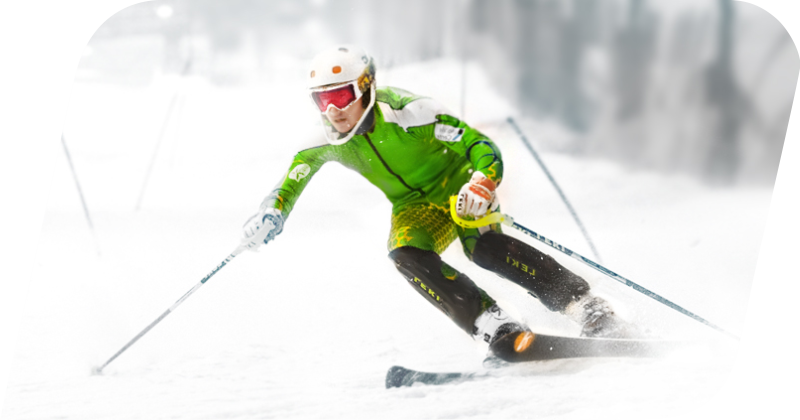 Designed for advanced visitors and professional athletes.
Snow Arena offers an ice slope suitable for professional athletes, which conforms to all the standards of the International Ski Federation (FIS). Based on the recommendations of Italian specialists, it is prepared by the professional employees of the Snow Arena.

The ice slope is designed for professional athletes and is formed using a special system injecting water into the snow (Injection System). Up to three teams can train on the slope at the same time. It is also possible to install 30-35 gates for special slalom contests.

Technical data of the ice slope: slope length – 360 m, width – 24 m, ice cover thickness – 30 cm or higher, height difference – 61 m, slope – up to 25 degrees.